Al-Said Group | مجموعة ال سعيد
Al-Said Group

Ethical Global Business
Established 1744
Al-Said Group of global companies, organisation, charities, products and services bring ethics and innovation to both public and private sectors.
Learn more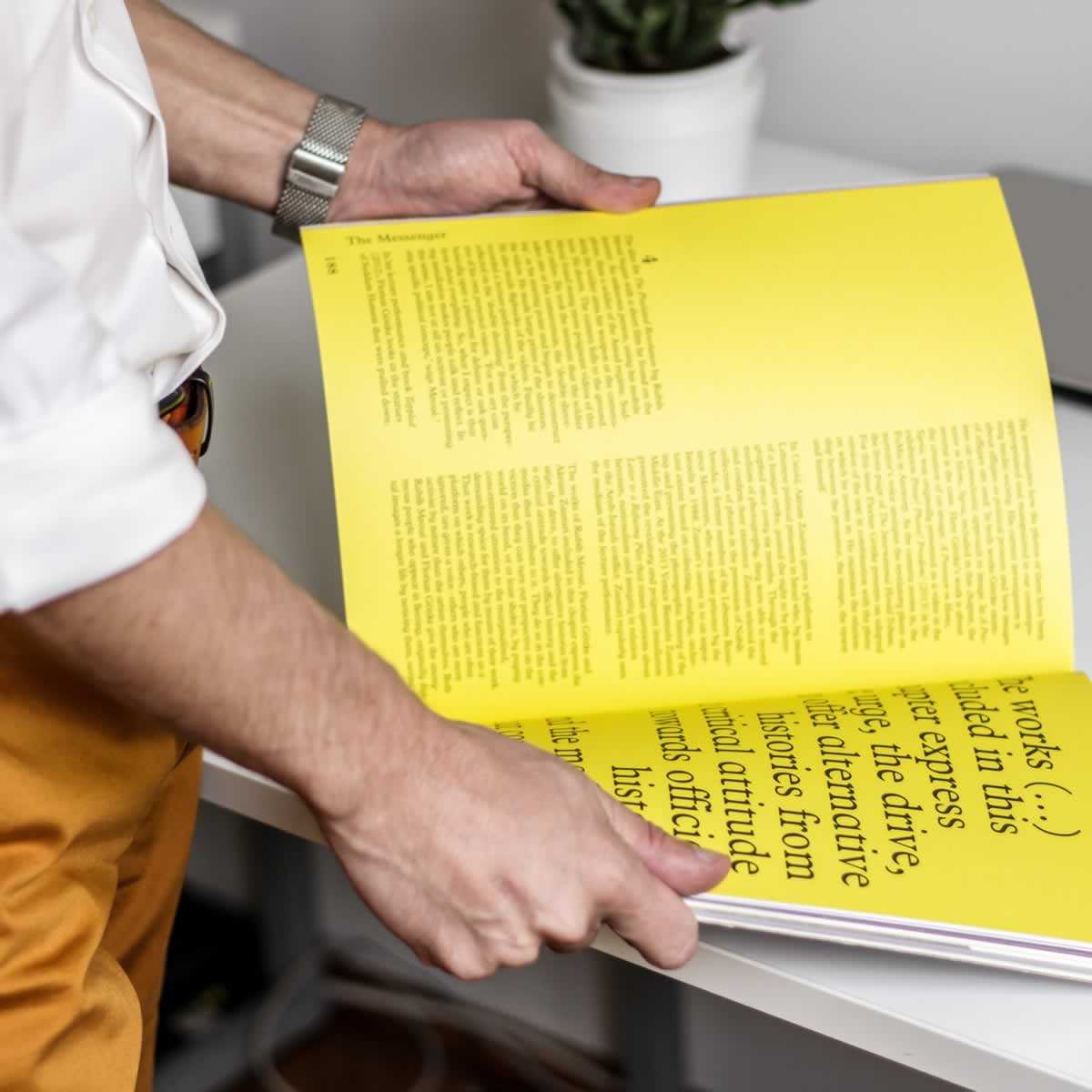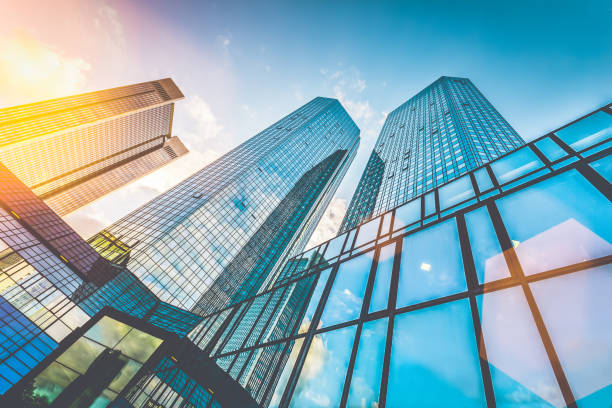 Private Sector
Arts
Consultancy
Cyber Security
Defence & Security
Ethics
Fashion
Film Studios
Healthcare
Investigations
Investments
Journalism
Law
Licensing & Training
News
Marketing
Media
Public Relations
Publishing
Real Estate
Technolgoies
University
LEARN MORE
Public Sector
Consultancy
Council
Cyber Security
Defence
Ethics
Intelligence
Investments
Law
Public Relations
Public Service Broadcasting
Learn More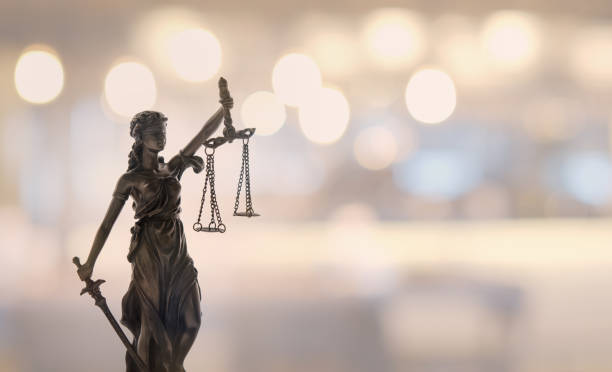 Second Chance Program
Second Chance Program is charity done differenlty, charity with ethics and purity.

Second Chance Program relies on volunteers and donations of services, goods and time to deliver free; clothing, education, food, healthcare, hygine supplies, job training, shelter and work placements to provide a second chance at life for those most in need.
Donate
"Monday to Friday I work as a Maths teacher. On Saturdays I volunteer with Second Chance Program teaching the homeless and vunerable, working towards a recognised qualification."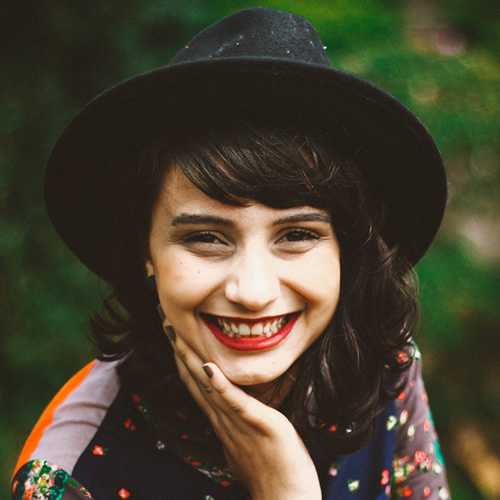 Anna Hicks
Maths Teacher – London, UK
"I use my skills as a mechanic to train the homeless, unemployed and vunerable in a new profession. I volunteer with Second Chance Program to give something back to my community."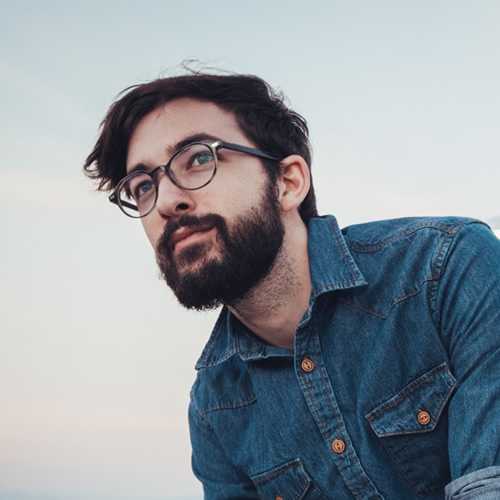 Enrique Garcia
Mechanic – Barcelona, Spain
"I was homeless, sleeping on a friend's couch, struggling to find work and in debt. Second Chance Program formed a debt management plan for me, helped me to get my own place and found me an internship which developed into employment."
Jason Symanski
SCP Client – Liverpool, UK
Most Popular Services
Al-Said Group is a global and dynamic group our most popular services currently include: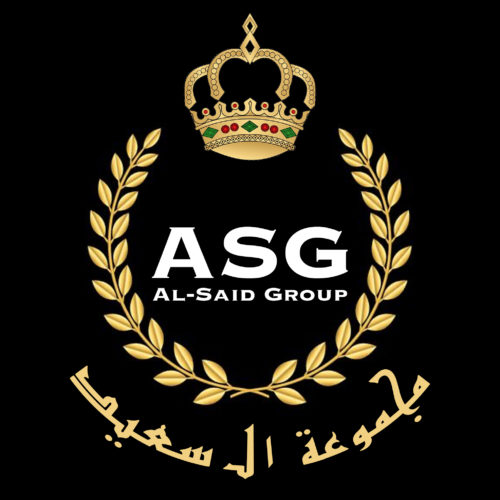 Management Consulting
Private & Public Sector
Ethical and innovative strategic consulting for projects, products and organisations.


Crisis Management
Expansion
Growth Stimulus
Networking
Operations
Restructuring
Startups
---
Public Relations
Private & Public Sector
Effective, dynamic and ethical public relatios stratergy and tools for individuals, organisations and governments.


Awareness
Crisis Response
Product Launch
Rebranding
---
LAW
Private & Public Sector
Arbitration
Bylaws
Compliance
Contracts
Employment
Enforcement
Human Rights
Immigration
Islamic Family Law
Litigation
Media
Policy Formation
Qadi Arbitration
---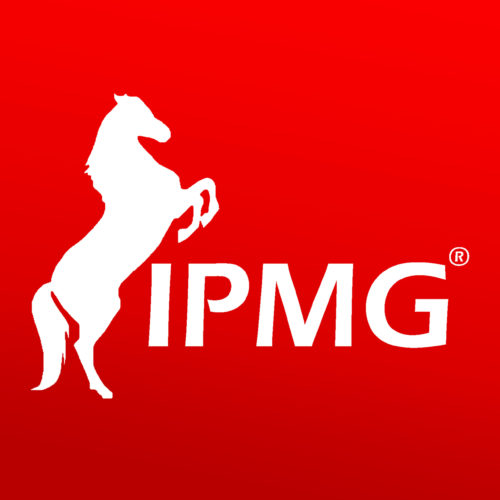 Media & Marketing
Private & Public Sector
A diverse range of ethical, global tools for media production and marketing.

App Development
Content Production
Broadcast Media
Digital Marketing
Events
Movies
News
Outdoor Screens
Photography
Print Marketing
Product Placement
Publishing
SEO
Social Media
Videography
Web Design
---
INVESTMENT FUND MANAGEMENT
INVESTMENTS
Al-Said Group manages bespoke investment fund portfolios for individuals, group funds, organisations and public sector bodies.

Our investment portfolios are ethical, low risk and lucrative always including some degree of insurance and guarantee.

Offering net yeilds ranging from 4% to 25% for investments over $1m USD.

Al-Said Group does not charge an annual management fee.
Ethical
All investment instruments are throughly checked for ethical compliance.
Low Fees
Industry standard practice charges a set up fee, annual management fee and gross exit fee.

Al-Said Group leads by example with one low set up fee and one low net profit share taken only as a percentage of the profits we earn for you.
Request a Portfolio
Low Risk
Through instrument spreads and guarantees risk is always kept to an industry leadinging minimum.
Unique Instruments
Through a network cultivated over generations Al-Said Group is able to include instruments in our portfolios that are low risk and available by invitation only.
162
Brands
276
Years
1
Legacy
Notice Board
Check our noticeboard regularily for updates, opportunities and special announcements
Say Hello
E: info@alsaidglobal.com