Lifeline for businesses closed due to COVID19 Coronavirus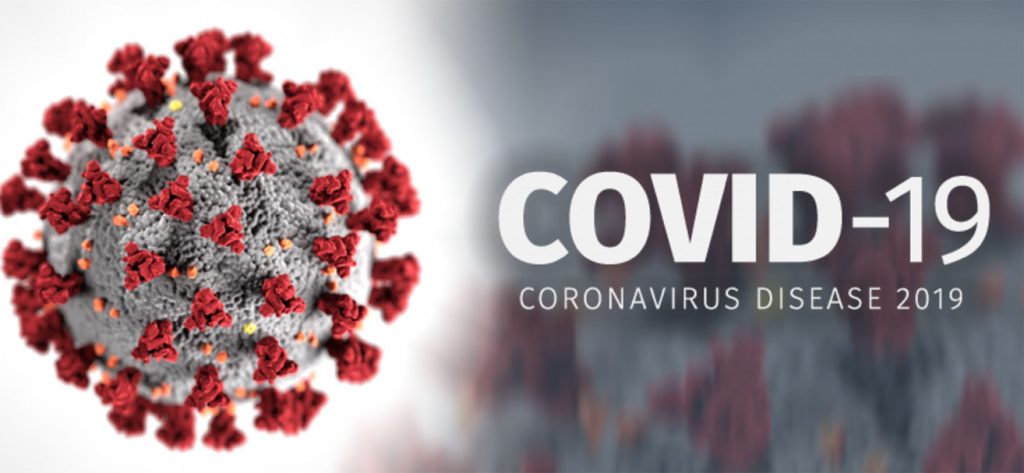 ---
Lifeline for businesses closed due to COVID19 Coronavirus
---
Coronavirus COVID19 has devastated and closed businesses around the world costing countless jobs.
As COVID19 sees the world lockdown in quarantine businesses are closing in never before seen numbers crashing markets and economies and causing vast waves of unemployment.
As more and more nations are enforcing closures of physical addresses on businesses there is a sudden and urgent need to adapt or face collapse.
In a time filled with profiteering and panic it is important for everyone to do their bit.
As such, Al-Said Group is offering to create; virtual stores, virtual offices, digital bases, webshops, websites, Apps and online tools for any businesses that has been forced to close due to COVID19.
Such resources will be provided at cost (not for profit), as will marketing and consulting services.
Many businesses will be able to claim thousands of dollars worth of lifelines at cost, free of charge.
The program, project name: "LIFELINE19" is open to all business types of all sizes in all countries, for anyone forced to close their physical place of business due to COVID19.
APPLY:
---
Since you're here …

… we have a small favour to ask. Al-Said Group supports many cornerstones fo society such as struggling employers, homeless and vulnerable persons. We do this through programs such as LIFELINE19 and Second Chance Program. 

"My restaurant was closed due to COVID19. Al-Said Group build me a virtual store, payment and delivery system so that we could operate as a take out delivery company. Their LIFELINE saved my company and saved 18 jobs."

If everyone who is not facing closure and loss of employment supports our LIFLINE19 we can reduce job losses and keep families fed. For as little as £1, you can support Al-SAID GROUP LIFELINE19 and it only takes a minute. Thank you.
Coronavirus COVID19 LIFELINE19 PUBLIC INFORMATION ANNOUNCEMENTS